What is a plausible way to have a micro-scale containment system that prevents excited nuclear isomers from decaying?
background
A nuclear isomer is an excited state of an atomic nucleus. This is energetically mid-way between chemical energy and what we normally consider nuclear energy.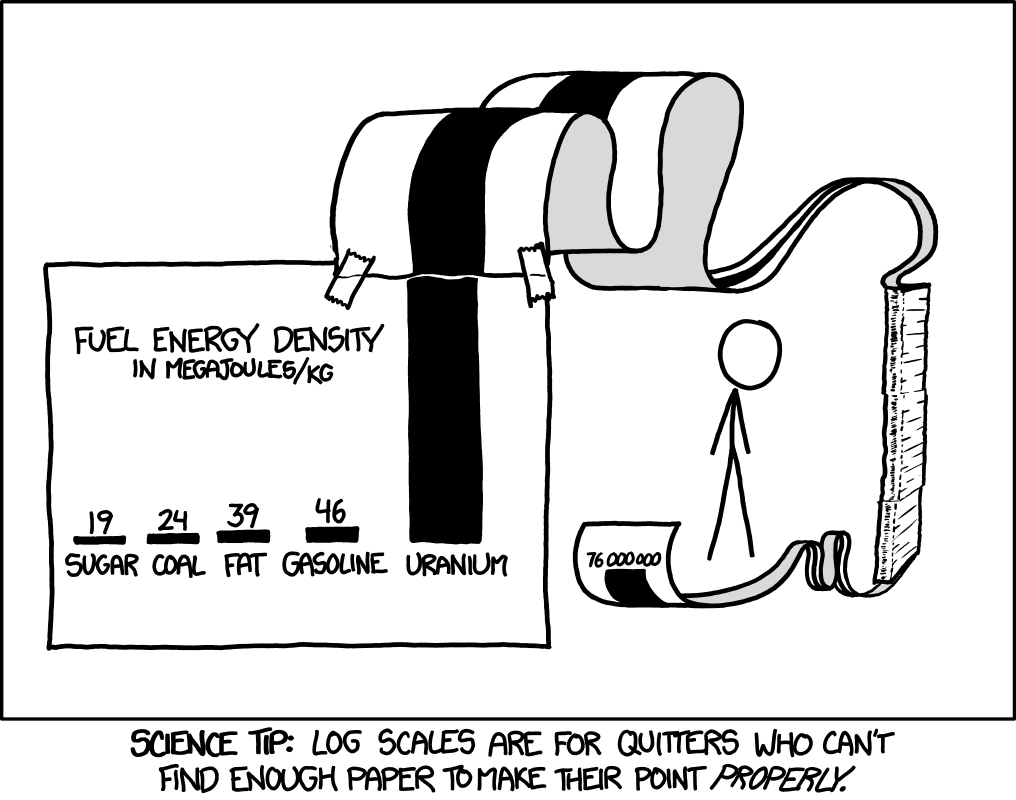 178m2Hf for example stores 2.446 MeV per atom, compared to over 200 for Uranium fission. Adding a bar for 1 330 000 MJ/kg to the above chart (the bar will be 260 m tall), we see that even at 1% of nuclear levels it's about 10,000× more energetic than any chemical energy.
A grain of sand is about 10 mg. A single milligram is microscopic speck. One milligram of this isomer would have the same power as 10 grams of chemical explosives, about the same as a grenade or anti-tank projectile.
concept
The excited nuclear isomer is used as an explosive in small projectiles, ranging from ultra-fine needles to fléchettes. The ammo will be stored in small hand-held guns.
engineering problem
Given a near(ish) future with nanotechnology, superconductors, and the like, what is a scientifically plausible device that can store the excited nuclear isomer?
The containment system must prevent the excited isomer from decaying. If the specific isomer used has a long half life, we also have the opposite requirement of inducing such decay over the entire sample on command. If the natural half-life is sufficiently short, than simply turning off the containment will make it explode as all atoms release their energy within a small fraction of a second.
The physical system must be miniaturized to sub-millimeter dimensions. Since nanotechnology is available, you just need to have the physical principles involved realizable in a small number of atoms and without large cavities.
Supplemental equipment can be in the gun, with the system on the projectile only needing to last on its own for the time of flight.
some food for thought
quantum Ζήνων effect, Bose-Einstein condensate, relativistic time dilation, induced gamma emission.