Okay, I am designing a dragon. The average adult male specimen is about 20 feet long, with an extra 5-8 ft of the tail; females are slightly smaller. Their wingspan is approx. 20 ft.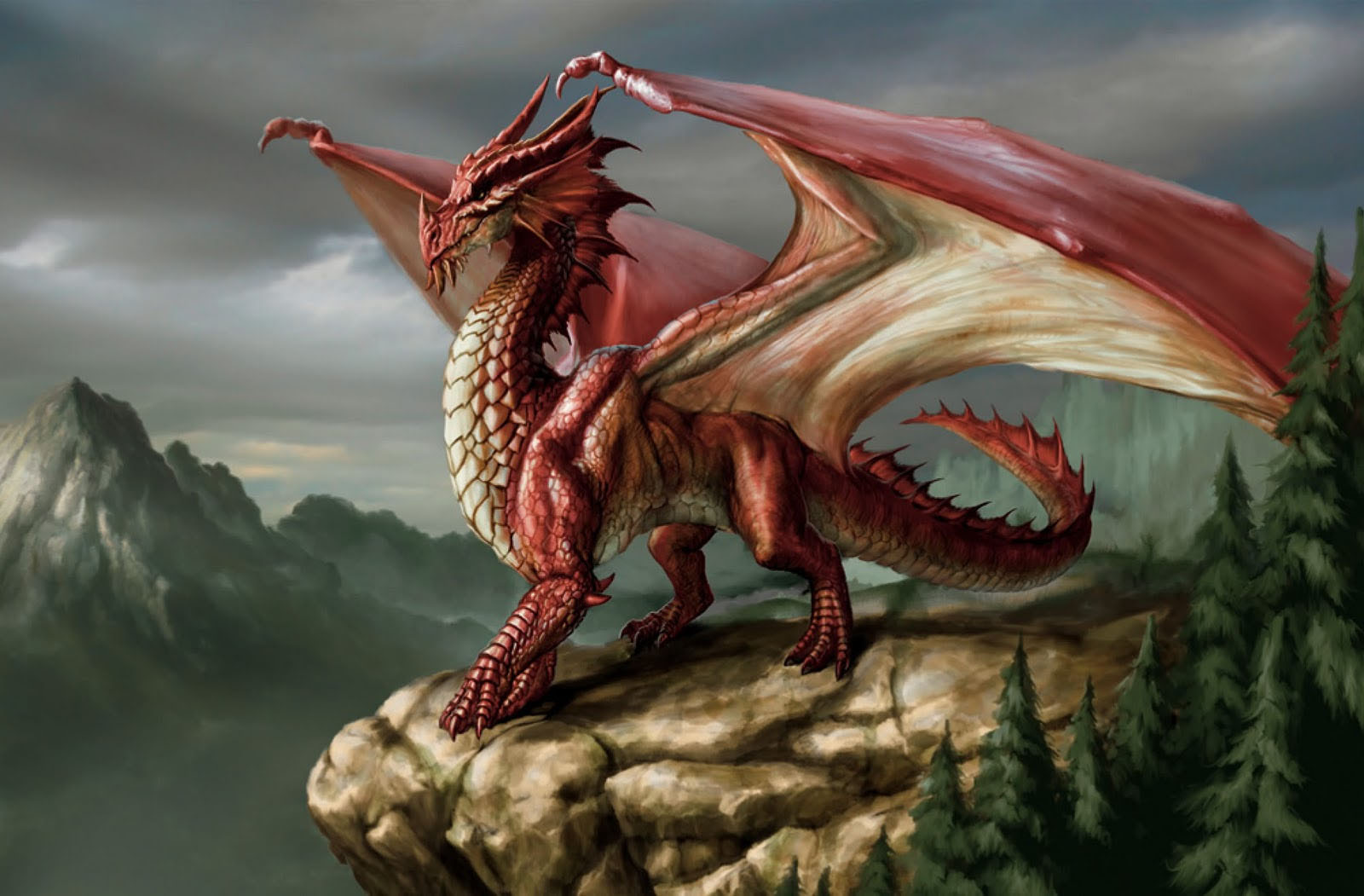 The above image is approximately what they look like...
A few things about dragons:
Since they are so big, they cannot achieve flight without throwing themselves off of a cliff first. Once in the air, they flap their wings to generate lift and they can fly. Therefore, they live in the mountains.

They are very large and need several animals a day (e.g. sheep, cows) for proper nourishment.

Originally they ate the mountain goats that naturally lived in the mountains, but many years of cumulative hunting drove the goats to near extinction. As a result, the goats are no longer a viable food source. The goats now have fear of dragons and run as far as possible from them.

Since there are no animals left in their mountainous environment, the dragons are forced to leave their cliffs and go hunt in grasslands for animals.
My problem:
To pick up the sheep in their claws and bring them back to their lairs, the dragons must fly very close to the land. However, if they get too near to the ground, there is a chance of them falling to the ground. Since they are specialized for flight, they are very slow on the ground. It would take them several weeks of trekking to walk back up to the cliffs (that is, assuming they have the intelligence to do that). It would be a very tedious hike since they must constantly look for food because the mountain goats are nearly gone.
So, after a few months of the dragons feeding on the grassland, the sheep have learned to hide in depressions in the ground or shallow banks so the dragons would not attempt to attack them for fear of dropping. More and more of the animals are wising up and the dragons are left hungry.
Assuming that
bringing animals back to the cliff and domesticating them is impossible (either because it is impractical or because the dragons lack the proper intelligence, I haven't decided yet)

Hunting somewhere else is impossible for irrelevant reasons

these dragons can breathe fire
How can the dragons hunt in such a way so that they can maximize animals eaten with minimum chance of falling?