A character of mine is supposed to be tortured to death. Most of the pain will be inflicted by nanotechnology injected into her, however the guy injecting her is a real sadist and likes the personal aspect of the injection. Given the fact that he has a huge, old-school syringe;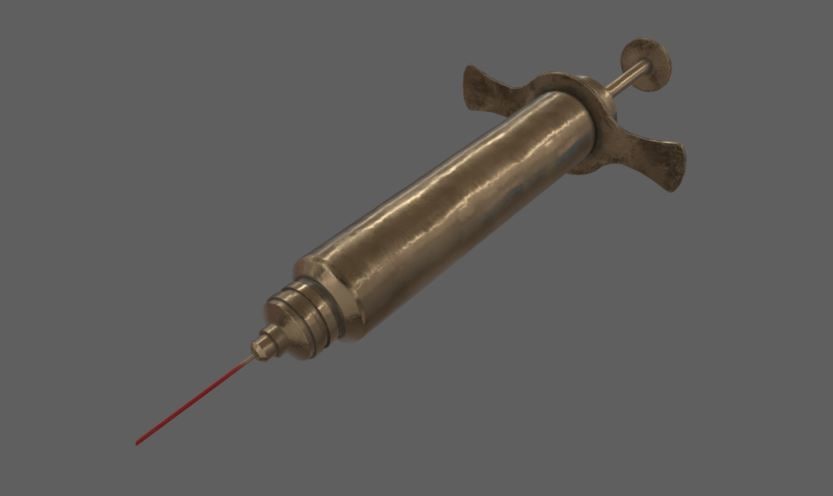 how does he inflict as much pain as possible without making it seem like he is actually torturing her?
Where to put the syringe?
Note: I've come across a meta discussion some time ago about "obviously perverted and degrading questions" and how to deal with them. I could see how this question could be perceived as such a question. It is not and the question of how to inflict a lot of pain with minimal effort is quite intriguing in a worldbuilding and storytelling context. Should this question be considered inappropriate I'm happy to take it down though.